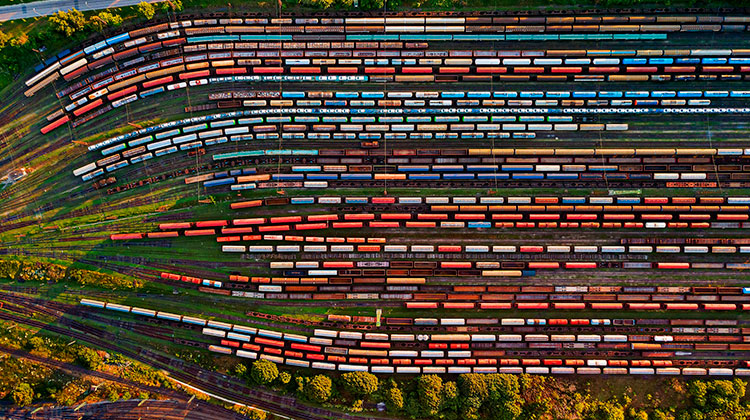 Background
IBM MQ is used by rail businesses for international passenger reservations as part of the TAP TSI B5 / UIC IRS 90918-1. It is used to transmit binary reservation messages between reservations systems, or to communicate with the Passenger Reservation Translator.
Hit Rail IBM MQ service
HIT Rail's industry-leading expertise, and its running of IBM MQ as part of the Passenger Reservations Translator, connected to the Hermes VPN, means it can configure, host, test and operate the IBM MQ service on behalf of its railway customers.
Who will benefit
Railways needing to operate IBM MQ for the exchange of UIC IRS 90918-1 messages, but wishing to externalise the service.
Technical solution
HIT Rail hosts test and production MQ queue managers on behalf of the customer, on its own infrastructure in Amazon AWS, applying comprehensive standards for security, performance and service continuity. This includes installing upgrades and providing a wide-ranging backup provision.
The service is connected to HIT Rail's connectivity solution, Hermes VPN and to the Passenger Reservations Translator.
To ensure reliability and responsiveness, a Service Level Agreement (SLA) is agreed alongside customers and 24/7 support made available.
For more information contact info@hitrail.com