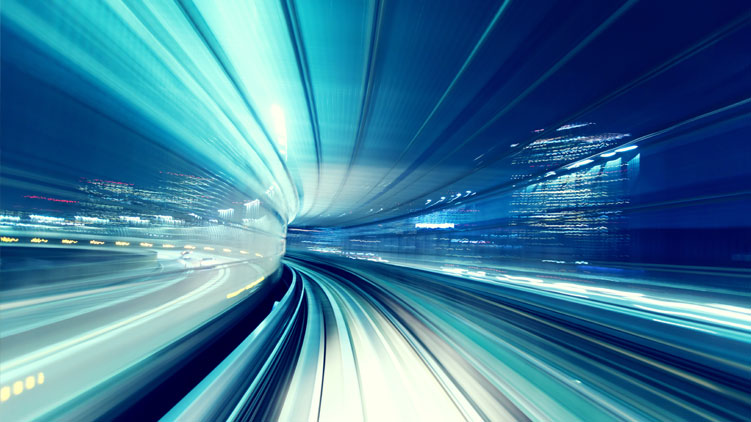 The Hermes VPN can be accessed in a number of ways. The standard option is a single Customer Premises Equipment (CPE) setup, with one 2 to 10 Mbps Ethernet link or dedicated leased line to the Hermes VPN, and one IPsec tunnel backup link over the Internet.
Depending on how critical the access is, alternative setups can be offered including double CPEs, providing CPEs in different locations, and setting up a third link.
Hit Rail delivers the full solution including the cabling, configuration, and ongoing management and monitoring of the local CPEs in all instances.
Partners looking for a cost-effective entry-level solution can have an IPsec Plus tunnel link over their own access to the public Internet.
Companies migrating their applications to a public cloud provider (i.e. AWS, Azure or Google Cloud) can use the secure Cloud Hermes Access to securely connect their own private cloud to the Hermes VPN.