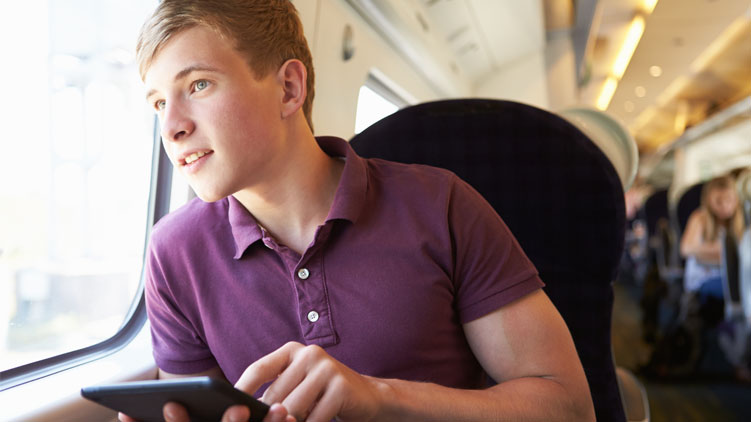 Background
The traditional way for offering passenger seat reservations from other railways and responding to seat reservations from other railways for your own inventory has for decades been the protocol defined in the UIC leaflet 918-1. This bit oriented protocol has now been adopted as European standard in Technical Document B.5 attached to the TAP TSI Regulation.
The original 918-1 protocol is nevertheless technically outdated and requires specialized personnel and tools for its maintenance, with the ensuing costs. The UIC has therefore developed an XML version of the 918-1 messages, much easier to be developed and maintained.
Implementation of the XML version however did not take off until recently, as communication needs at least two partners, and no converter existed between the old and the new version. Hit Rail is now offering such converter as part of the HEROS service.
The HEROS solution
HEROS acts as middleware between the partners, and translates the new XML messages to and from bit oriented 918-1 in a transparent way. The RU does not need to worry anymore about each partner's settings: HEROS takes care of message delivery reliably and securely.
Who is addressed
RUs entering the market with trains open to reservations
RUs having their trains hosted on an external system and wanting to develop their own solution
RUs using traditional 918-1 but wanting to stop training human resources on obsolete protocols
Technical solution
The H01 Passenger Seat Reservation Translator is a middleware application, developed from open source components and running on Hit Rail's HEROS platform. RUs wanting to use the translator to exchange reservations with their partners must be connected to the Hermes VPN. Additionally the reservation community have standards for the settings associated with the interface whether thit be based on Message Queuing or Web Services.
Before even starting tests with partner RUs, HEROS offers developers two additional tools to help them develop and debug their new systems:
Boomerang. A web application allowing the user to send validated XML test messages to its own reservation application, simulating a partner reservation system.
Rosetta. An online tool translating and validating reservation messages from binary 918 to XML and vice versa, thus helping the programmers with the checking of their own seat reservation applications. It provides very clear documentation showing where errors exist.
Organisational issues
The customer must be a member of the community of European reservation systems, managed by the UIC working groups REG and TAP-MD. Hit Rail's experts closely cooperate with these groups, and can help any RU new entrant to the market to join that community.
Reference documents