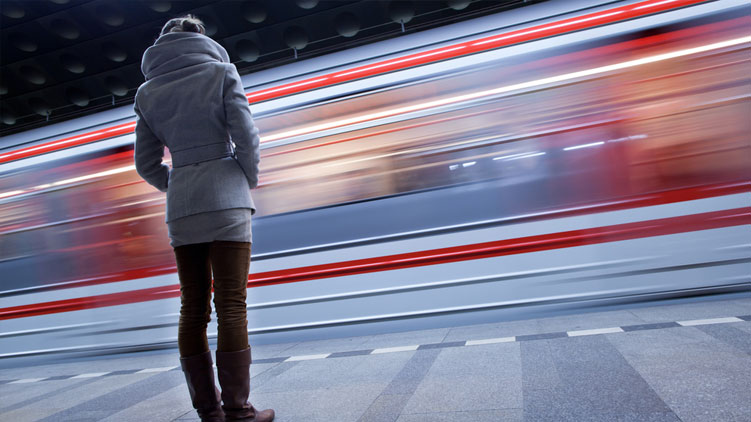 HEROS (HERmes Open Services) is a cloud middleware service offering message railway standard interoperability support to the European railway industry.
HEROS lets railway stakeholders (IMs, RUs, ticket vendors, freight forwarders, ports, etc.) to conduct seamless business with existing or new partners without modifying their applications.
The benefits are:
No need to buy, replace or invest, just use it and pay per use only
Exchange data in any channel and format
The solution has high performance and is designed for high reliability
Connectivity can be via Hermes VPN or via secure Internet (IPsec) tunnel
HEROS is aimed at all Passengers, Freight and Infrastructure companies
HEROS has developed interoperability solutions for the Passenger, Freight and Infrastructure domains.
Freedom of choice
Organisations using HEROS do not unnecessarily may avoid the need to invest in new technology. Existing systems can be migrated to new languages like XML, different channels (MQ, Web Services, etc) or new message versions whenever the owner is ready, independently from other RUs or IMs. New RUs/IMs can build their systems directly with XML messages, eliminating costly avoiding investments in older formats and channels.
Easy entry
Small RUs, ticket vendors and freight forwarders also can avoid the need to invest in specific IT systems by using HEROS.
New possibilities
Hit Rail is actively participating in the development of the Open Sales and Distribution Model (OSDM), a new standard that will be incorporated in TAP TSI. With OSDM public transport authorities can offer to their citizens multimodal journey planners and tariff information integrating rail and other modes, without having to configure interfaces with each railway operator (known in the EU as an RU – Railway Undertaking.
Do business without limits
RUs can connect with modern web services technology or via the traditional MQ and FTP channels. IMs can receive path requests in one standard format to suite their needs and over the type of channel of their choice. RUs may choose whether to use web services, FTP or intelligent web forms to submit their requests.
Fast track to CI implementation
An RNE Common Interface (CI) is part of the HEROS services offer. Railway stakeholders (RUs, IMs, ticket vendors, freight forwarders, ports, etc.) that deploy a CI may receive messages through it that were sent to HEROS through MQ or FTP. HEROS takes care of delivering the messages through the CI Web Service interface.
Dispute resolution
Since all messages going through HEROS are logged with content, arrival and leaving time, these neutrally collected statistical data can be very useful when a dispute arises between an RU claiming to have sent a message and another claiming not having received it.