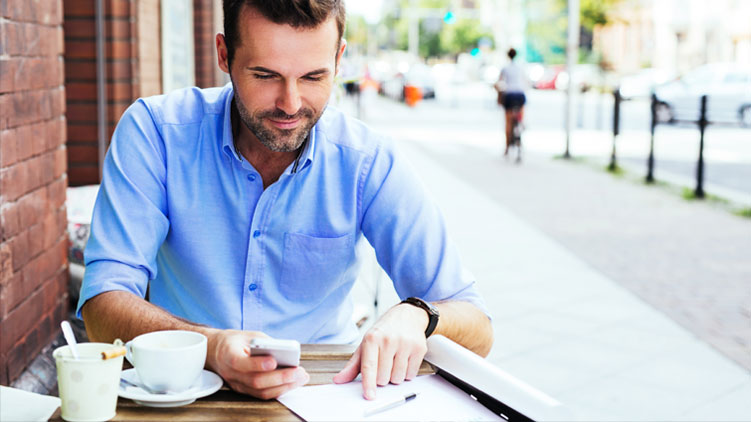 Background
Not all information can be easily sent just by emails. Some information, such as station code lists or user manuals, needs to be distributed automatically to a vast range of users, and the sender needs to be reassured that the receiver has received it. For this purpose the HEROS Publish & Subscribe service has been developed.
The HEROS solution
HEROS Publish & Subscribe supports both publishers and subscribers of documents.
Publishers of documents can:
Publish a new file on the P&S service
Update it with a new version or remove it from publication
Receive and approve or reject subscription requests

Subscribers of the published documents can:
Discover available files from a list
Request subscriptions to publishers
Receive the documents by the selected channel every time a new version of the document is published
Who is addressed
As a publisher: any rail organisation producing files that are frequently updated and which need to be distributed to a large number of users As a subscriber: anybody, including non rail actors, who wish to receive those documents automatically every time a new version is published.
Technical solution
The HEROS platform manages the automated sending of files to every subscriber every time a new version is available. Email or FTP are supported as the available channels. Subscribers whose companies are customers of Hit Rail can receive their documents via secure FTP, otherwise only e-mail is available. The P&S interface for both publishers and subscribers is a web application integrated in the HIT Rail website.
Organisational issues
Companies are required to fully register as clients with Hit Rail in order to become publishers. Login data is provided after a successful registration. Subscribers can register to the P&S service, but specific approval by the publisher has to be granted before any document is received.
Reference documents
http://www.hitrail.com/heros