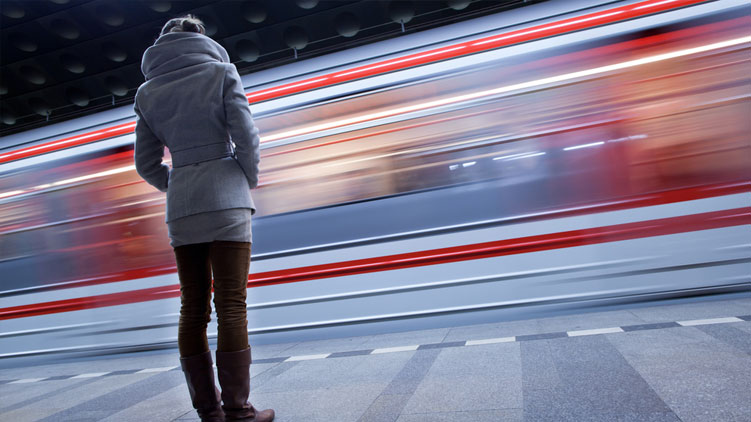 Hit Rail, which is owned by railway companies, has a long expertise providing advanced IT solutions to the railway community, addressing common requirements that are better served with a common solution, the Hermes VPN being an early example of that.
In the past decade, Hit Rail has fully embraced the power and flexibility of the cloud for implementing common IT solutions that require high levels of performance and must operate under strict service requirements. As a result, Hit Rail now operates a portfolio of IT services underpinning the implementation of the TSI and OSDM standards, which are of critical importance for the community of European railways, and constitute a common challenge.
Harnessing the power of the cloud allows Hit Rail to reliably deliver IT solutions on a Software as a Service basis. This is the most convenient way for railway companies, which can use the common IT services without the need for significant upfront investments, being charged only on a pay-per-use and not-for-profit basis.
Hit Rail's cloud supports different transmission technologies, like SOAP WS, REST WS, SFTP, AMQP and can be quickly adapted to provide new IT services, like the ETCD and OSDM platform
Hit Rail's cloud IT services operate under the common Hit Rail / Hermes VPN security policy, which is overseen by the GPH, and where applicable adheres to GDPR under the guidelines issued by the CIT.
Hit Rail's cloud IT services are based on Amazon AWS technology, making use of the latest serverless computing and virtualisation technologies, and are built to be used by railway partners using any public cloud provider.
Hit Rail's private cloud is based on AWS EU-central region, located in Frankfurt, Germany, and is securely connected to over 60 railway companies using the Hermes VPN.