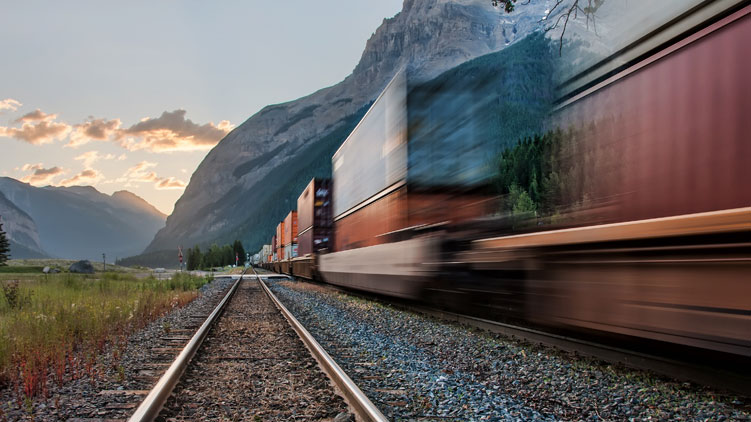 Background
Every operation of a Passenger or Freight train service requires the previous allocation of a path. Paths are given by the IM manager(s) of the railway infrastructure over which the train will pass. The TAF and TAP TSI have defined four steps for this process:
The RU requests a specific train path
The IM responds with a path offer or path not available
The RU responds if it accepts the IM's proposal or not
The IM replies with confirmed path with a status of booked indicating commitment to providing the path.
This process, especially for smaller RUs, is often implemented in non-IT ways (phone, fax), because of the development costs and the need for an expensive special software. If more than one IM is needed then each one has different rules.
The HEROS solution
Hit Rail has developed the H20 Path Request web application to allow the train operator to carry out the above steps in an easy and user friendly way. It also enables the IM to accept the offer and pass it to the internal IT application. The requesting RU can insert into a form on their PC the details of the required path, and the proposed train details like length, weight etc. The application performs syntax and reference data checks in real time, reducing the errors. A path request that repeats itself frequently can be stored and reused, reducing the inputting time. Finally the relevant TSI message is sent to the concerned IM(s) and the offer processed. The offer is easily compared with the request.
Who is addressed
All RUs and IMs willing to adopt standardised IT for the path request process, without investing resources to develop their own software or make specific interfaces for each IM.
Technical solution
The H20 Path Request App is hosted in HEROS and provided as a web application. Only a web browser is required to use it.
Organisational issues
The H20 Path Request App is available in four languages Czech, English, French and German. Other languages can easily be added if required.
Reference documents
A detailed user guide is available and the application conforms to TAF TAP version 5.3 see
https://www.era.europa.eu/node/641/1091792_en